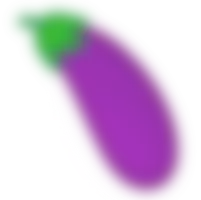 How do you travel the path to pleasure?
We all have the capacity to feel pleasure if we want to. However, the experience often times depends on where we are, who we're with and many other factors. Sex positivity is having a positive attitude about sex and pleasure in general and feeling comfortable with both your own sexuality and the consensual sexual behaviors of others. By taking this quiz, you'll get to better understand how you travel the pleasure journey. So, are you a sex positivity and pleasure superstar?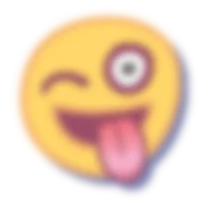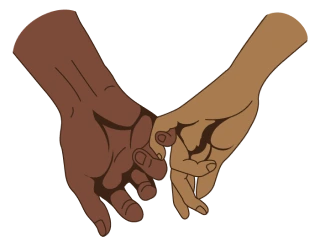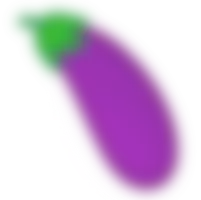 Good sex is a flex!
Sex is natural, so why the taboo? Consenting adults should treasure their pleasure if they wish to! We are creating a safe space for the youth in Africa to talk about sex freely, and to explore the many ways to experience it one conversation at a time. The power of healthy sex is in your hands and pleasure is perfectly okay when it's safe, consensual and mutually fulfilling, no matter who you are or how you choose to Sexplore. Let's talk about sex baby!
Resources
Discover resources to help you own your pleasure. It's never too late to learn more about how you can up your pleasure power, and it's always a good time to share the joys of safe, consensual and mutually fulfilling sex.

--> --> --> -->